Vehicle Loans
We know you take pride in your ride, and we'll get you where you're going – whether it's a trip to the grocery store or across country – with our refreshingly affordable car, motorcycle, and recreational vehicle loans.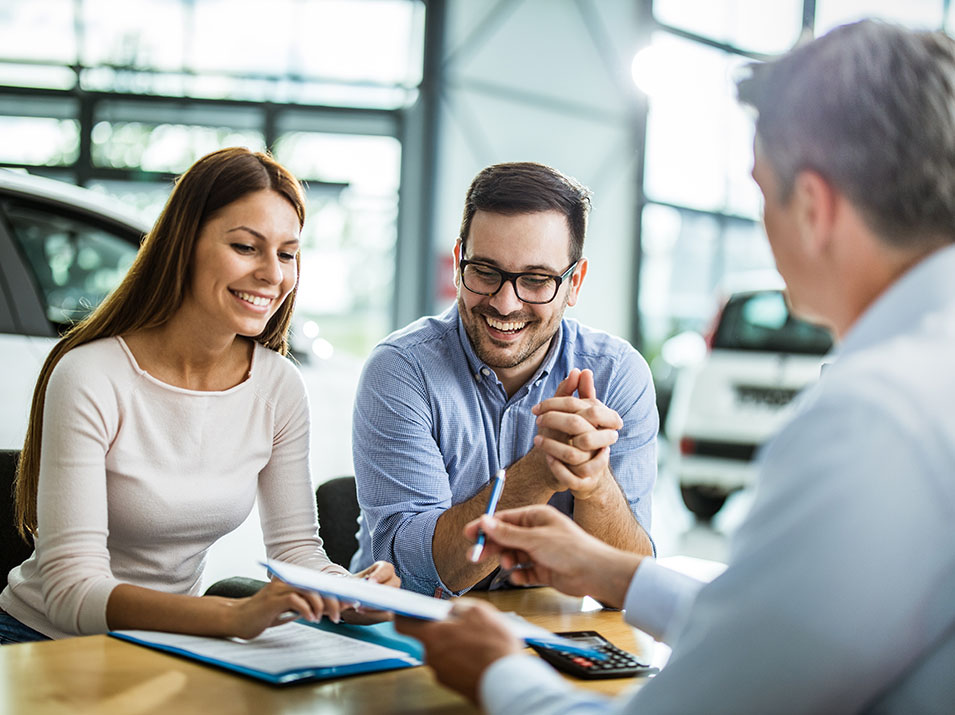 Get Pre-approved Before You Go Shopping
We can get you pre-approved for your loan before you go shopping so you will know what you can afford to buy. Then, once you find your vehicle, let the dealership know you have been pre-approved for a loan with your Credit Union. You will be riding in style in no time.
Ask for a Sentinel Vehicle Loan Right at the Dealership
You can ask the dealership to finance your auto loan and recreational loan with Sentinel Federal Credit Union. View our list of participating dealerships.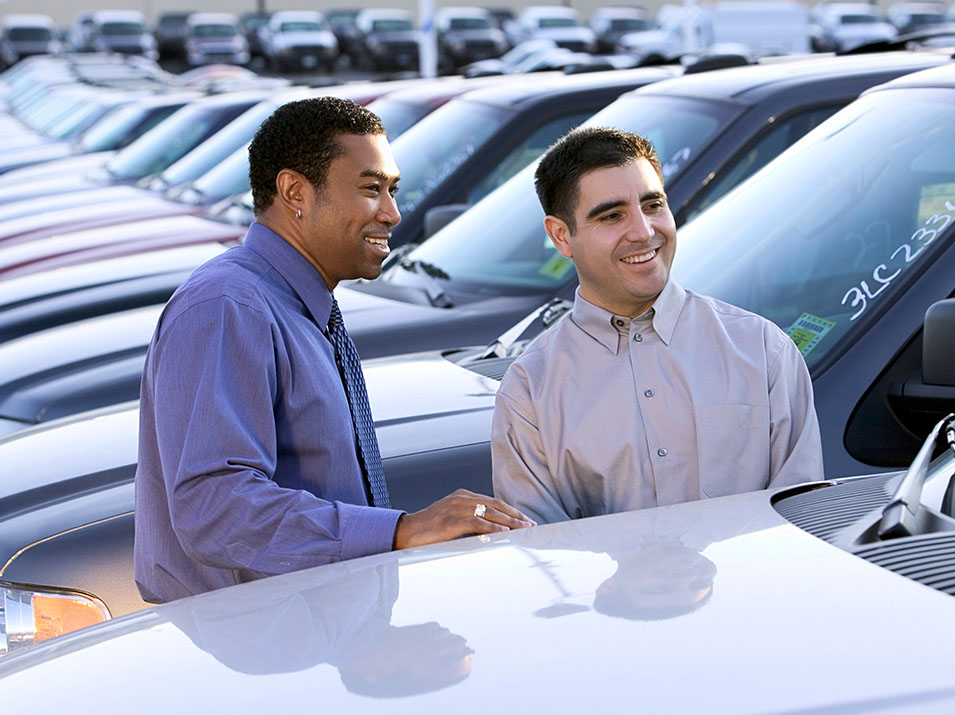 Protect Your Wallet & Your New Investment
It helps to prepare for the unexpected. That's why we offer several loan protection products that you can add to your vehicle loan which can help protect your wallet and the investment you made in your vehicle.
Guaranteed Asset Protection (GAP) will pay the difference between what insurance covers for your vehicle and what you still owe on your vehicle loan if your vehicle is stolen or damaged beyond repair. Also included with your GAP coverage is an Auto Deductible Reimbursement benefit that pays up to $500 per loss when a claim is filed and paid with your primary insurance carrier.
Mechanical Breakdown Protection (MBP) is coverage that you can add to your vehicle loan which provides an extended warranty that helps cover the costs of repairs for mechanical breakdowns beyond your existing manufacturer's warranty.
Credit Life and Disability Insurance may help pay your loan, so your loved ones don't have to.
Provide Proof of Insurance
If you received a notice in the mail requesting that you provide evidence of your current insurance (as required by your loan agreement), please visit MyLoanInsurance.com to submit your insurance information electronically to us.