as low as
1.99% APR*
EVENT
Burn rubber to lower your payments and fund your fun on your new car, truck or toy (or refinance one you already purchased) with $0 down, 90 days no payments, and as low as 1.99% APR* for 60 months!
*APR = Annual Percentage Rate. Available to qualified members for new or used auto, truck, motorcycle, all terrain vehicles, snowmobiles, personal watercrafts, boats and RVs/campers purchases or refinances from another financial institution. Term restrictions apply based on vehicle year. (Example: At an APR of 1.99% for 60 months, your monthly payment will be $174.37 per $10,000 borrowed). Rates are based on individual credit history, vehicle model year, vehicle value at Sentinel Federal Credit Union. Promotional rates and terms apply only to vehicle loans new to Sentinel FCU; existing Sentinel vehicle loans do not qualify. Interest will accrue during 90-day no payment period.  Cannot be combined with any other vehicle offer. Fees and charges may apply.  Membership eligibility required. Please contact us for details. Federally insured by NCUA.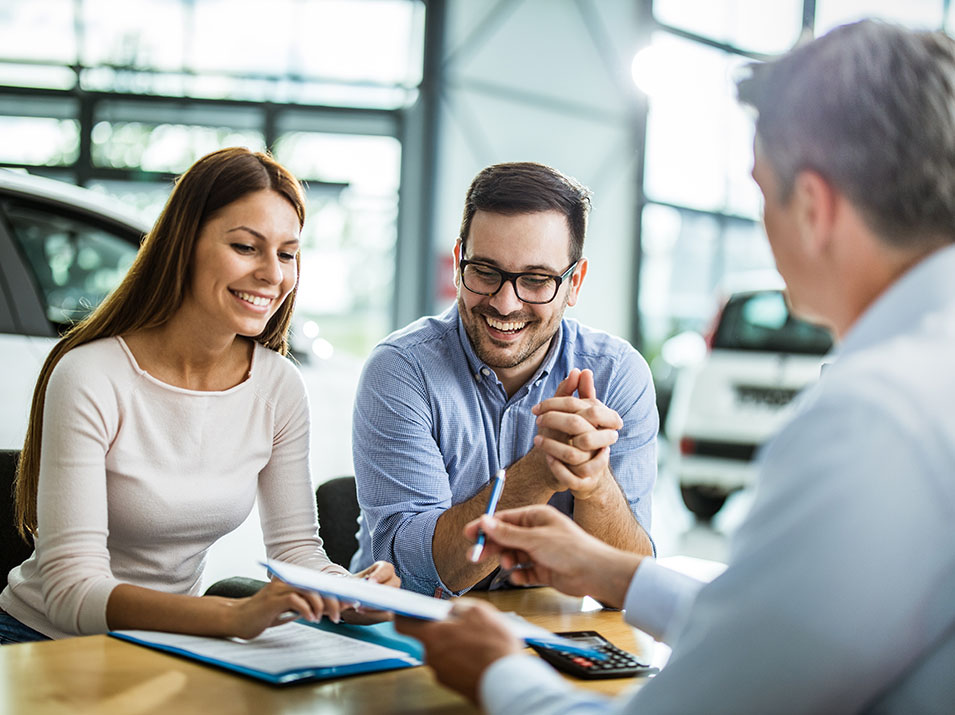 Get Pre-approved Before You Go Shopping
We can get you pre-approved for your loan before you go shopping so you will know what you can afford to buy. Then, once you find your vehicle, let the dealership know you have been pre-approved for a loan with your Credit Union. You will be riding in style in no time.
Ask for a Sentinel Vehicle Loan Right at the Dealership
You can ask the dealership to finance your auto loan and recreational loan with Sentinel Federal Credit Union. View our list of participating dealerships.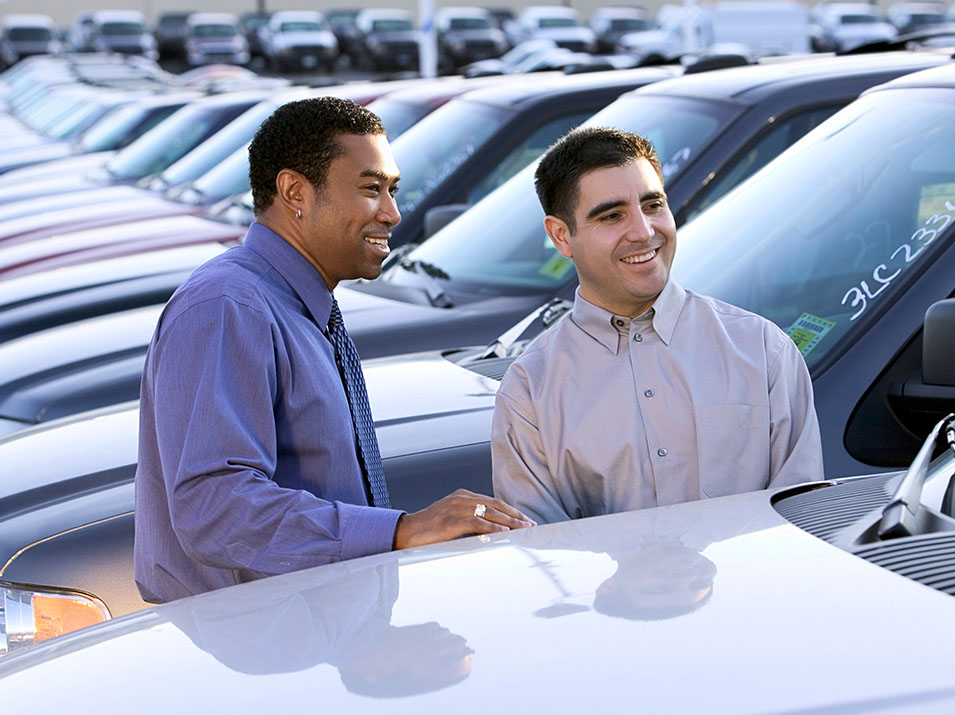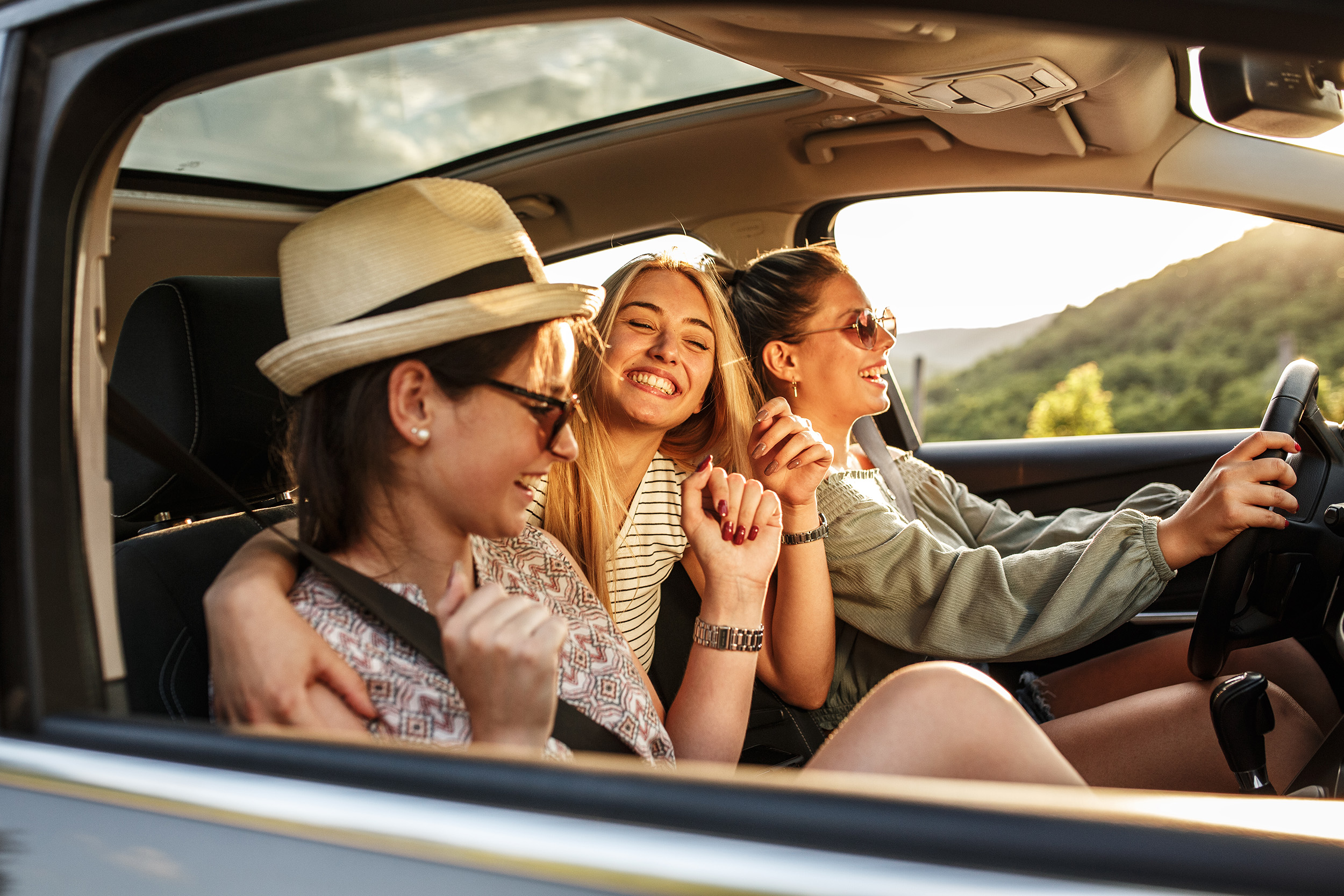 Request To Skip Your Payment
Need extra cash? Take advantage of our Skip-A-Payment Program which allows you to skip one month's payment on your qualifying loans.
Protect Your Wallet & Your New Investment
It helps to prepare for the unexpected. That's why we offer several loan protection products that you can add to your vehicle loan which can help protect your wallet and the investment you made in your vehicle.
Guaranteed Asset Protection (GAP) will pay the difference between what insurance covers for your vehicle and what you still owe on your vehicle loan if your vehicle is stolen or damaged beyond repair. Also included with your GAP coverage is an Auto Deductible Reimbursement benefit that pays up to $500 per loss when a claim is filed and paid with your primary insurance carrier.
Mechanical Breakdown Protection (MBP) is coverage that you can add to your vehicle loan which provides an extended warranty that helps cover the costs of repairs for mechanical breakdowns beyond your existing manufacturer's warranty.
Credit Life and Disability Insurance may help pay your loan, so your loved ones don't have to.
Provide Proof of Insurance
If you received a notice in the mail requesting that you provide evidence of your current insurance (as required by your loan agreement), please visit MyLoanInsurance.com to submit your insurance information electronically to us.