Share Cert 5.25-2-Cert Special Website Banner
Skip Pay smore Website Banner
Supervisory Committee banner 8-23
Join Us
Together, we will help you build your financial future. Welcome! Nice to meet you!
Download Our App
Manage your money wherever you are with our Mobile Banking App.
Protect Your Card
Lock and unlock your debit or credit card at any time for any reason.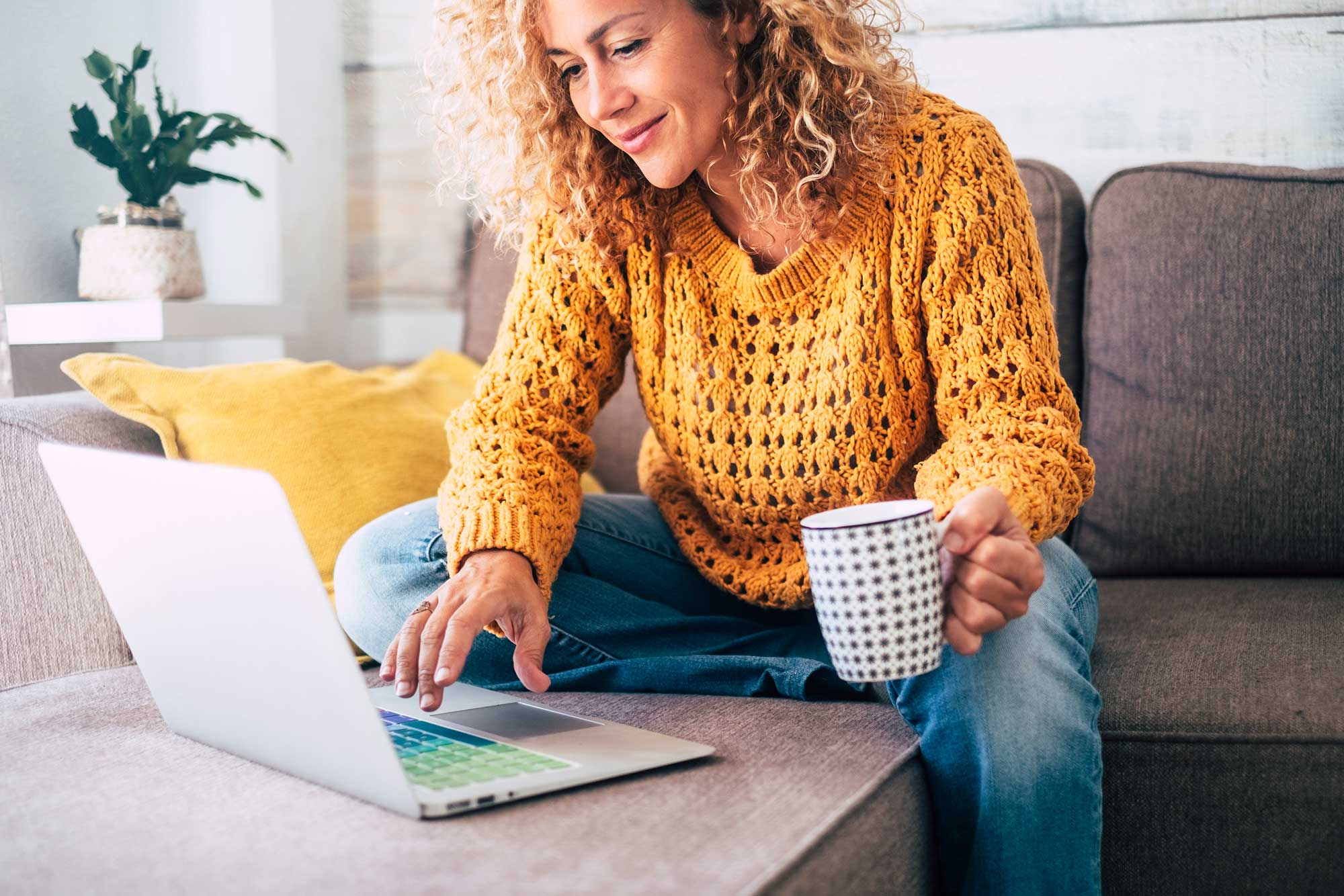 Open an account online
You can easily open a new account online in just a few minutes.  
Contactless Payments
More fun, more speed, more security.   Make payments easily and securely using your Mobile Wallet today.