Welcome to the
Black Hills!
On behalf of Sentinel Federal Credit Union, we extend a warm welcome to you as you embark on your new journey in the Black Hills. This region offers an unparalleled blend of natural beauty and community spirit. We are here to assist you in making your transition as seamless as possible.
As you embark on this exciting adventure in the Black Hills, know that Sentinel Federal Credit Union is here to ensure that your financial journey is smooth and rewarding. Your dreams are our priority, and we're excited to support you in achieving your goals, big and small. Feel free to explore our website or visit any of our local branches to learn more about how we can serve
you. From our families to yours, welcome to the Black Hills!
Dear New Neighbors,
A hearty and warm welcome to the breathtaking beauty of the Black Hills, a region as rich in history as it is in natural splendor. We're thrilled that you've chosen to make this incredible place your new home. From the towering peaks to the lush valleys, the Black Hills offer a unique blend of awe-inspiring landscapes, vibrant communities, and a sense of adventure that will surely captivate your heart.
On behalf of Sentinel Federal Credit Union, we welcome you as you embark on this exciting new chapter in the Black Hills. As you settle into your new home, we understand that finding the resources you need is an essential part of making your transition as seamless as possible.
Below you will find key resources to aid in your transition. Additionally, we have included an introduction to SFCU and how we can aid in your financial journey.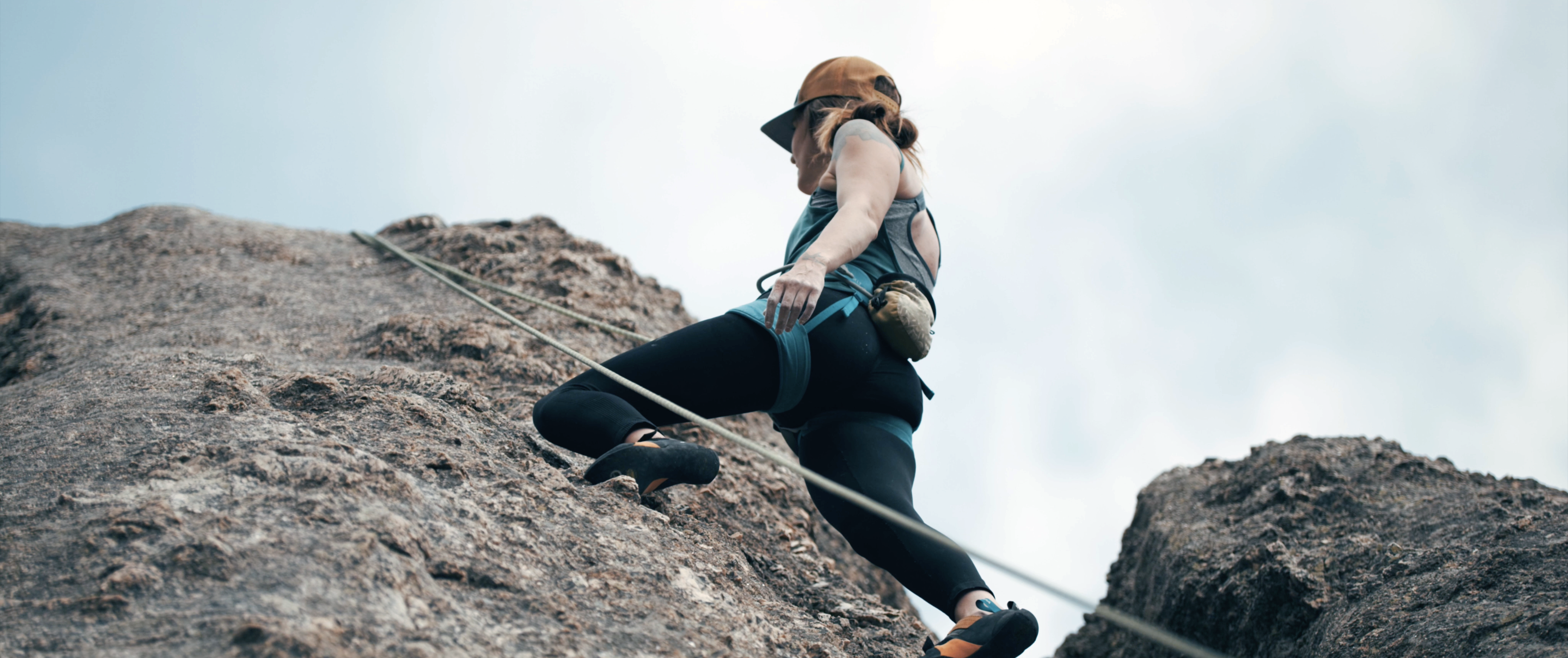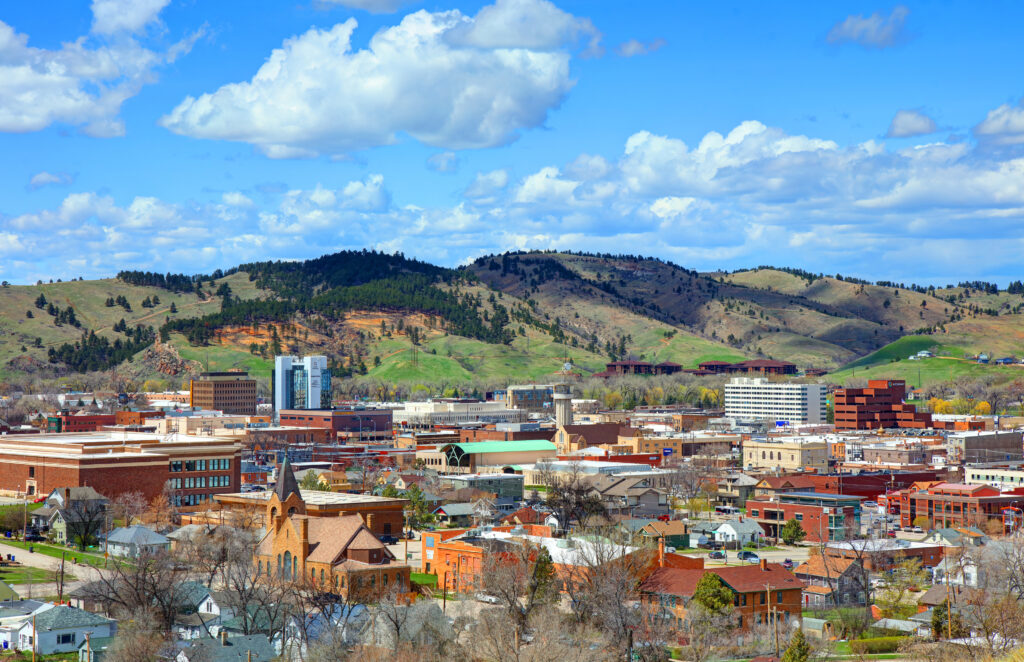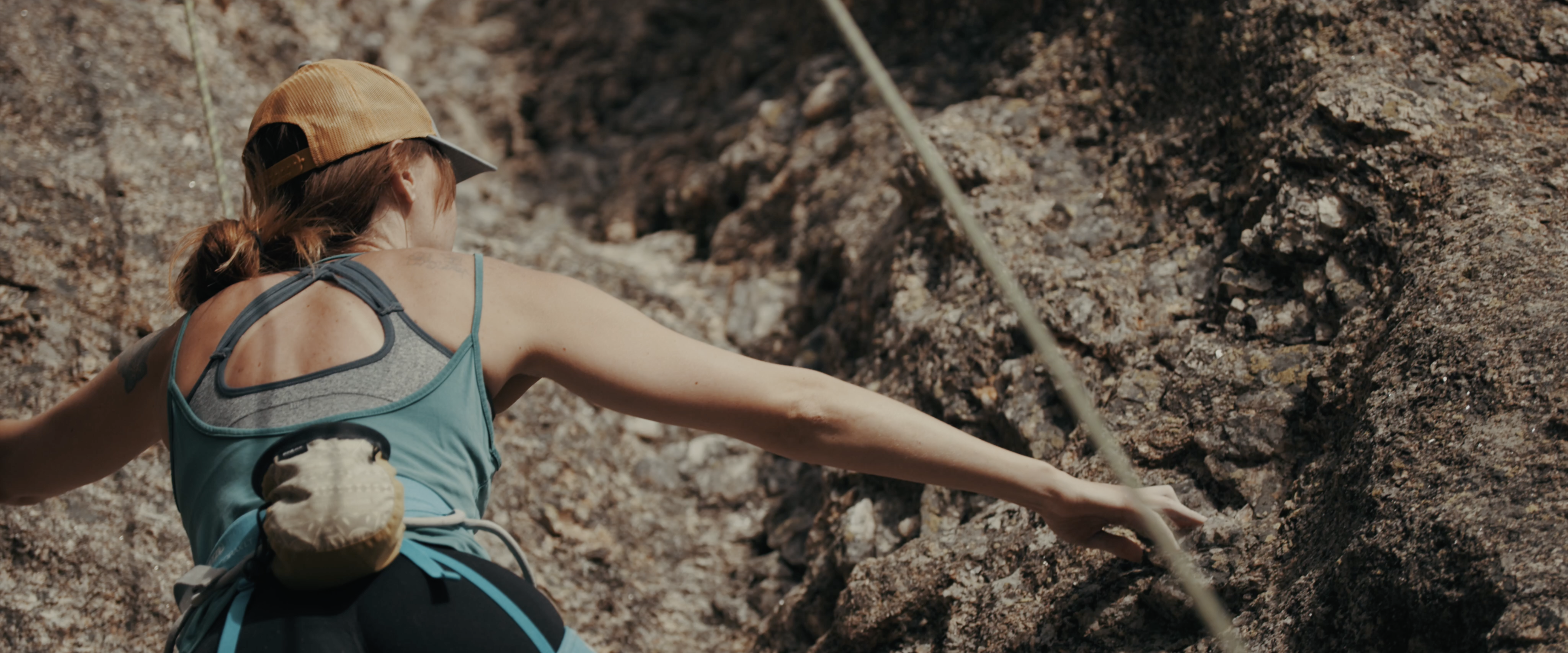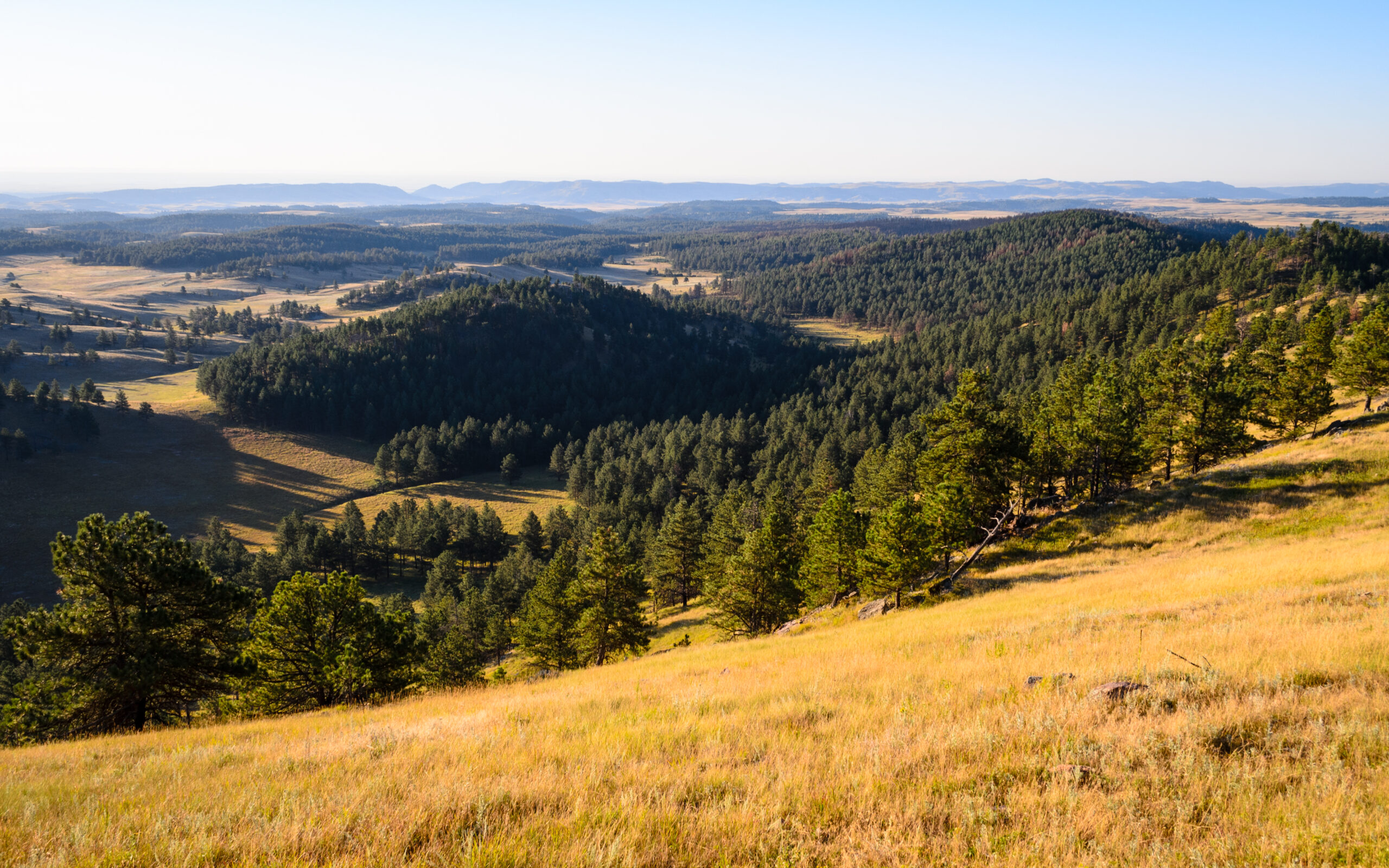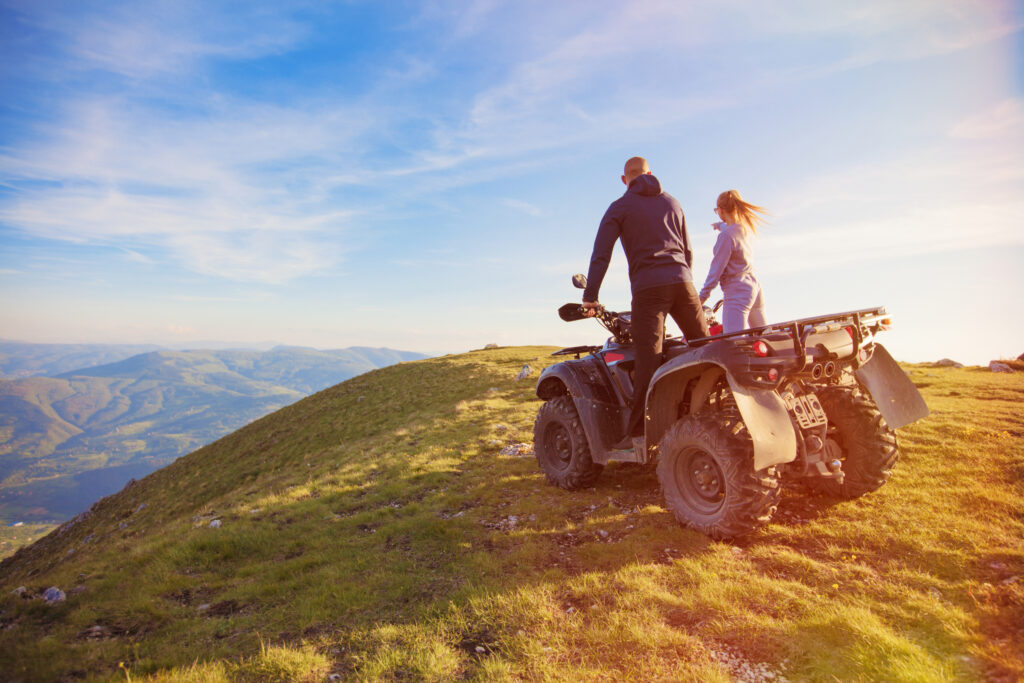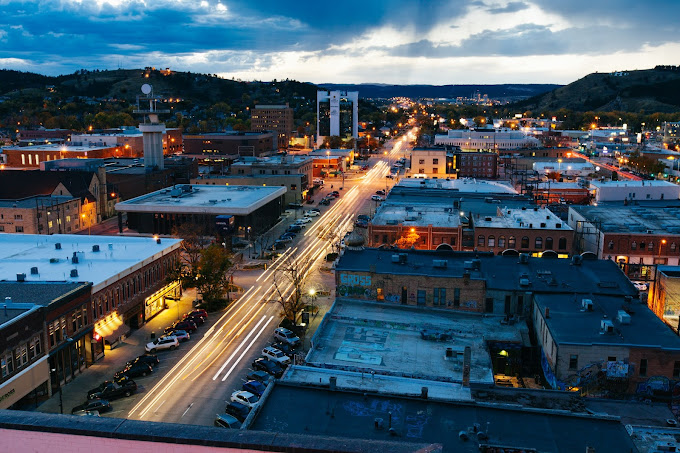 Why Choose Sentinel Federal Credit Union for Your Financial Needs in the Black Hills
At Sentinel Federal Credit Union, we understand that choosing a financial partner is a significant decision, especially when you're embarking on a new journey in the beautiful Black Hills. Here are some compelling reasons to consider us as your trusted financial institution:
1. Community Connection: We're not just a faceless institution; we're an integral part of the Black Hills community. Our commitment to the region runs deep, and we take pride in contributing to the growth and prosperity of our neighbors.
2. Personalized Service: We believe that your financial journey is unique, and we treat it as such. Our team takes the time to understand your individual goals and needs, tailoring our services to provide the best solutions for you and your family.
3. Local Expertise: Our experienced professionals not only have a deep understanding of financial services but also a keen awareness of the local landscape. We know the opportunities and challenges that come with living in the Black Hills, and we're here to help you navigate them successfully.
4. Convenience: We understand that life can be hectic, which is why we've invested in user-friendly online and mobile banking platforms. Access your accounts, manage transactions, and stay informed about your finances, all at your convenience.
5. Range of Services: From checking and savings accounts to loans, mortgages, investment options, and retirement planning, we offer a comprehensive suite of financial services to cater to your various needs.
6. Competitive Rates: Our commitment to your financial well-being extends to offering competitive rates on loans, savings, and more. We aim to ensure that you're getting the most value from your financial choices.
7. Member-Focused Philosophy: At Sentinel, you're not just a customer; you're a valued member of our credit union family. This means that your interests are our top priority, and we work in your best interest to help you achieve your financial goals.
8. Community Involvement: We believe in giving back to the communities we serve. Through initiatives, sponsorships, and partnerships, we actively contribute to the betterment of the Black Hills area.
9. Trust and Security: With years of experience in serving our community, we've built a reputation for trust and security. Your financial information and transactions are protected, giving you peace of mind.
10. Supporting Dreams: Whether you're starting a business, buying a home, funding education, or planning for retirement, we're here to support your dreams with the right financial solutions
Moving to the area and need some extra help?